SIOUXLAND WRESTLING ACADEMY MISSION STATEMENT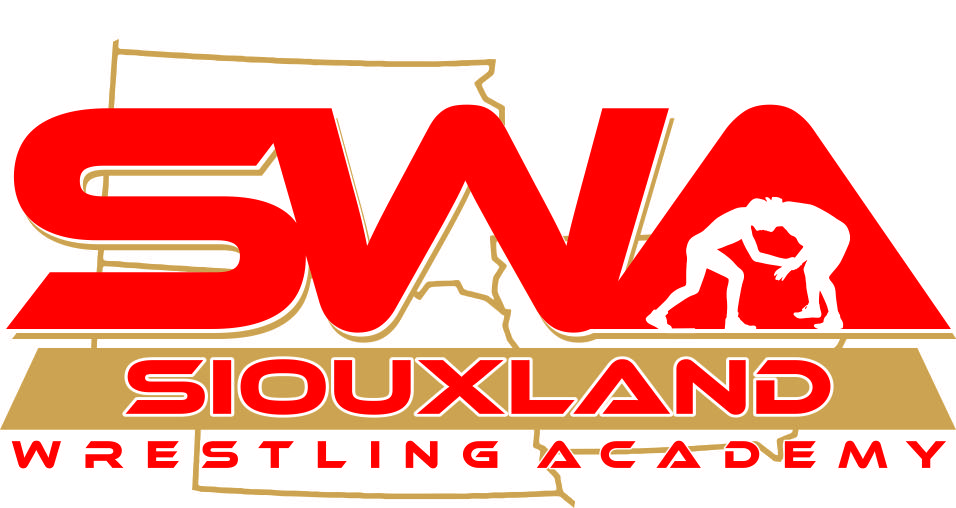 Siouxland Wrestling Academy is a K-12 Non Profit wrestling club based out of Sioux City Iowa. We strives to create an advantageous environment for all athletes. We promise to challenge and encourage all athletes to reach their maximum potential every day. Most importantly we will promote and instill positive life lessons into each athlete. We expect all athletes and parents to promote and represent Siouxland Wrestling Academy in a positive manner. We also ask that all parents buy into the system we have developed at Siouxland Wrestling Academy.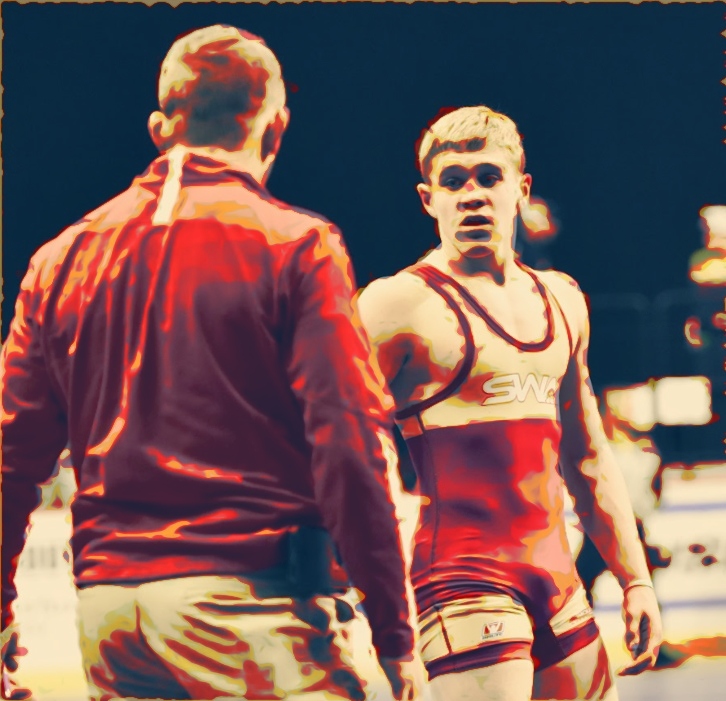 Siouxland Wrestling Academy (SWA) is a Non-Profit K-12 Wrestling Club that is looking to grow the Tri-State and Siouxland Area one day at a time. We are committed to empowering young student athletes in the sport of wrestling. Our goal as a club is to enhance every athlete's life values through hard work, determination, and discipline. Our goal is not only to teach young student athletes how to be a successful wrestler, but also how to be an employable individual. As a Coaching Staff we will not embellish on wins and loses but rather the commitment level and integrity of our Student Athletes. We ask that all our athletes come in with a desire to learn and the mental strength  to succeed. SWA has an extremely experienced coaching staff that will provide your child with the best possible tools to be successful.